Boiler Parts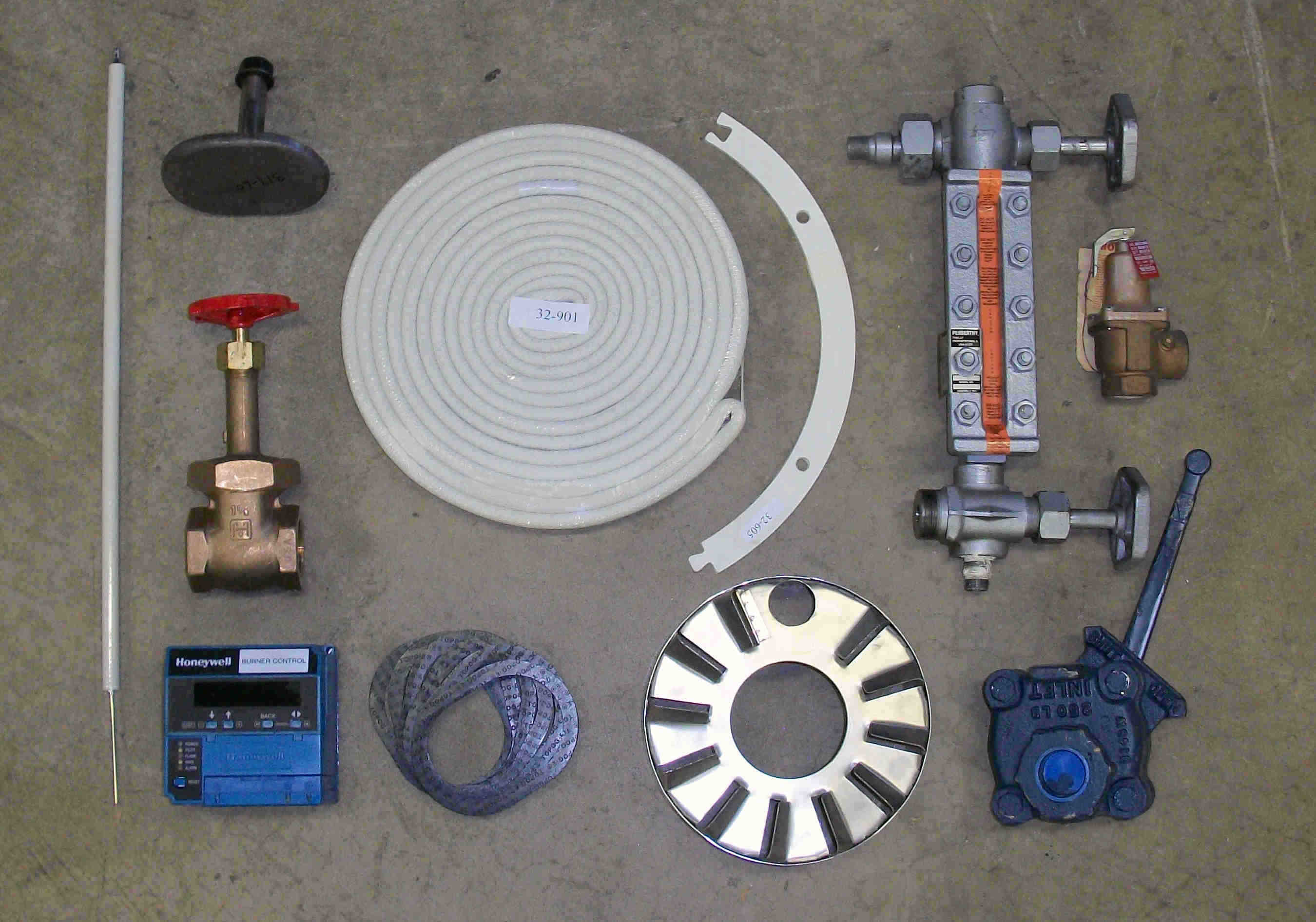 We offer boiler parts for any manufacturer and model of commercial and industrial boilers.
We maintain a large inventory of parts so most are readily available for
Same day shipment
Customer pickup
Our experienced staff can help you identify and select parts for all your boiler
room needs.
* FACTORY AUTHORIZED REPRESENTATIVE
Cleaver-Brooks® is a registered trademark of Cleaver-Brooks, Inc. The D.B. Johnsen Company is not a factory authorized sales representative for Cleaver-Brooks, Inc or related to, affiliated with or sponsored by Cleaver-Brooks, Inc in any way.  Any aftermarket parts sold by or provided by the D.B. Johnsen Company to fit Cleaver-Brooks® products are manufactured by or on behalf of the D.B. Johnsen Company and are not genuine, authorized OEM Cleaver-Brooks, Inc. replacement parts nor are they subject to any Cleaver-Brooks, Inc.'s warranties, sale terms, or representations.