R-Stamp Certified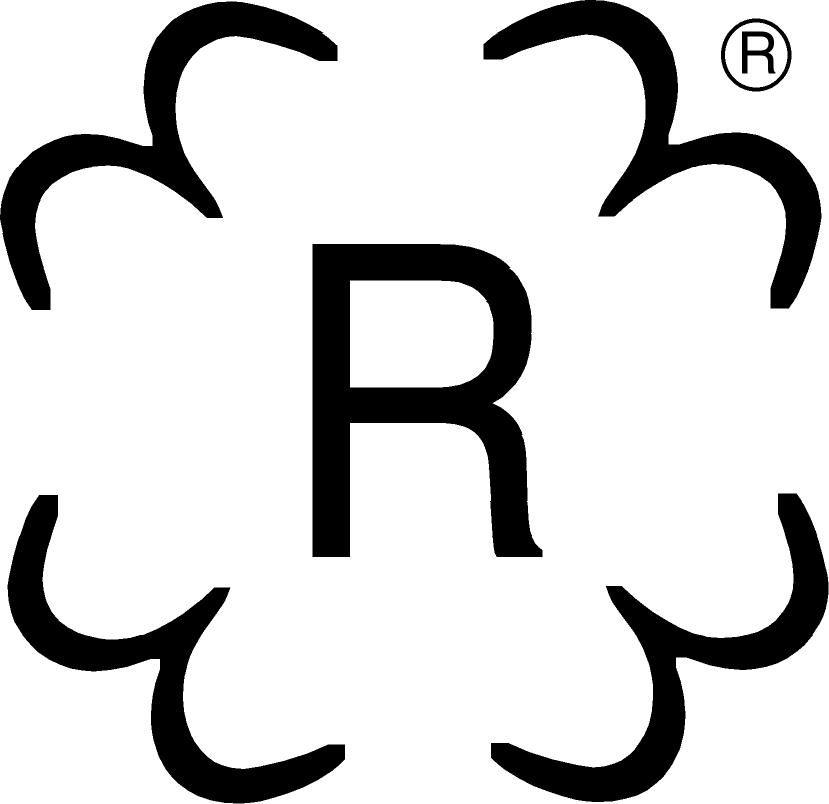 The D. B. Johnsen Company is one of only a few boiler repair companies that maintain an R-Stamp certification from the National Board of Boiler and Pressure Vessel Inspections as well as factory trained technicians.
Our welders are all code certified and this permits us to perform code certified weld repairs and code certified tube replacements on boilers signed off by an Authorized Inspector.
If you need tubes replaced or other boiler repairs, please call the D. B. Johnsen Company Service Department between 8:00 AM - 4:30 PM at 1-800-442-1242 or click here to email us.