Hurst Boiler Parts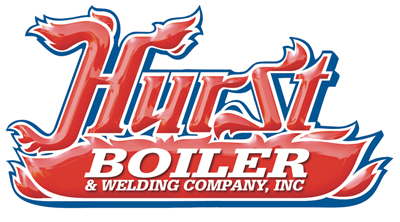 The D.B. Johnsen Company is your source for Hurst Boiler Parts in Northeast OH. As an authorized factory representative for the Hurst Boiler & Welding Company, we stock many replacement parts to keep your Hurst Boiler System reliable and operating at peak efficiency. In addition to Hurst Boiler Parts, we also supply Hurst Deaerator and Hurst Boiler Feed System OEM parts, as well as replacement parts for all other major boiler manufacturers. Click the Hurst Logo to the right to link to the Hurst Boiler website - Parts & Service page, for a complete listing of replacement parts available through Hurst.
The D. B. Johnsen Company Service Department is also fully trained to service and repair Hurst boilers and boiler room equipment. Some of our services includes teardowns for annual inspections, R-Stamp certified tube replacements, combustion tuning, boiler feed pump repair, and technical trouble-shooting.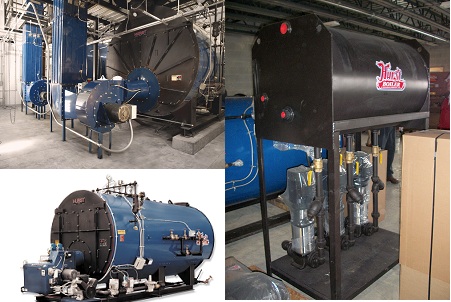 To request more information or to order Hurst Boiler parts, please call the D.B. Johnsen Company Parts Department between 8:00 AM - 4:30 PM EST at 1-800-442-1242 or click here to email us.